Here are some of the mental health practices to stop Fear, Anxiety and combat Boredom
Stay connected with Friends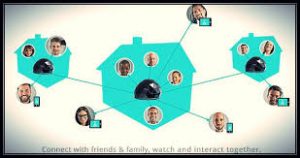 Make sure you stay connected to your mates as best as you can. Even if you're stuck at home, in our interconnected world there are loads of ways to chat to your friends and family, without seeing them Face-time your loved ones, organised a Google hangout Connecting and checking in with each other is more important than ever and can help ease the stress caused by the news.
Have a routine (as much as you can)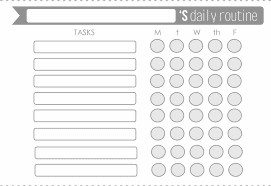 We know how important routine is, especially for kids, under normal conditions. And when schools are closed and many people are working from home or told to stay at home, it might feel like all bets are off. But it's actually much better for everyone's mental health to try to keep a routine going, as much as possible.
 Start an at-home exercise routine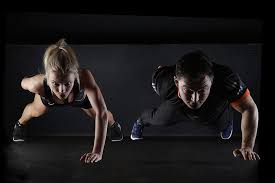 Working out at home in these times is obviously a good way to stay healthy and kill indoor time. There are lots of options, Many online workout sources are offering free access or longer free trial periods during this time, which might be worth looking into. But again, anything that gets your heart pumping or builds muscle is excellent for both physical and mental health.
Meditate, or just breathe
Meditation has lots of research behind it, as most people by now know—it's been shown to reduce symptoms of depression and anxiety, and even increase the volume of certain areas of the brain.But if meditation isn't for you, just breathing slowly might be. Controlled breathing has been used for millennia to calm the mind
Maintain community and social connection
As mentioned, we're fundamentally social creatures, and during crises it's natural to want to gather. Social connectivity is the perhaps the greatest determinant of well-being there is. Unfortunately, it's the opposite of what we can do right now, so we have to be creative, to maintain both psychological closeness and a sense of community. Texting and social media are OK, but picking up the phone and talking or videoconferencing, or having a safe-distance conversation on the street, is probably much better.
  Avoid spreading fake news and propaganda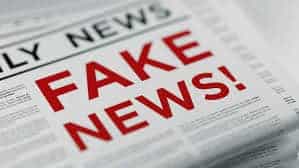 Irrespective of the fact that there are so many unverified news on social media and the  internet which in turn cause panic and fear we should try to fight anxiety and the urge to spread unverified news and broadcast, fear and anxiety kills more than the virus its self
Please stay at home, make your orders remotely and we make delivery. Our delivery is now 5-10 days as against the normal days of 3-5 days. Make a wishlist of what you need on our website and send it to us via our WhatsApp line and your wish might just come true.