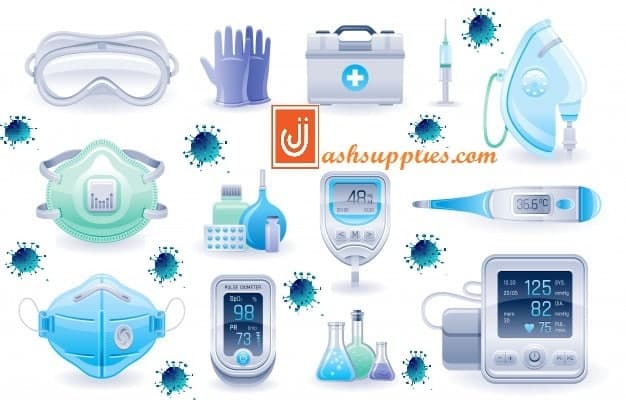 Stay at home is a very good advice not one everyone can take as the Government relaxes lock-down and some of us have to go out to seek our daily bread.
So we at Jashsupplies.com have gone through our cabinet to get you items that may help us go through this phase of our lives.

Apart from the fact that appearing in the public without a face mask can get you arrested, It could actually save your life, if used constantly and properly The nose mask serves as a barrier which can stop viruses and bacteria from going or coming out of your mouth and nose where it can grow and multiply. Because of the large demand for face mask various fakes are out there, check our article on how to identify original face mask

The N95 nose mask is the recommended mask by the WHO but this is virtually unavailable as the Major Manufacturers such as 3M and MSA have their own challenges, In the absence of N95, The KN95 was introduced by the Chinese, although it is not the perfect subtitled for the N95, it is still better than the 3-ply nose mask has it comes with 4-ply and 5 ply layers and a nose clip offering better protection than the 3-ply nose mask. It's much more expensive than the 3-ply nose mask but available unlike the N95.Lastly the mask is better left for the frontline workers who come in close contact with the virus through those infected by it.
Soap and Water

Of course The use of soap and water to wash our hands for 20-40 seconds has constantly been mentioned, but let explain why The use of soap and water on your hand affect viruses just like it affect oily plates and surfaces because envelope viruses such corona virus has an oily (Lipid) protective covering (Envelop) which is broken down by soap and water interaction, In fact washing your hand with soap and water is far better and preferable than using alcohol based hand sanitizer how? Why?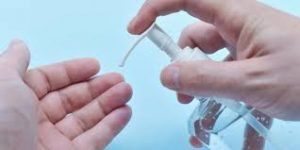 70%-90% Alcohol-based Hand Sanitizer or Hand sanitizer with large chlorine content make viruses inactive if applied for 15 seconds or more but if you take into consideration how quickly hand sanitizers evaporate, 15 seconds might not be possible so we advise constant use especially when getting down from a vehicle when disposing or removing your face mask, work-wear, helmet and so you see the advantage and disadvantage of sanitizer over soap and water It is easy to carry around and use but the required exposure time is not achievable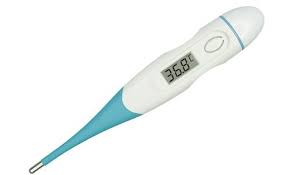 Fever signalled by high temperature is one of the most common symptoms of covid-19 and other illness, a temperature above 36–37° Centigrade (98–100° Fahrenheit).is a signal that something is wrong with your body. A Non-contact infrared thermometer is recommended for offices and large gatherings. But a cheap clinical digital Thermometer will not be a bad idea for personal use to monitor your personal temperature.
It is easy to use as you just insert it your mouth or armpit and wait for the buzz to go off. Early detection of any anomaly will go a long way to guarantee ones survival.

As mentioned in the previous point, early detection and treatment help increase the chance of survival of most illness. Most of the people infected with covid-19 are not aware or do not believe they are in danger until they find it hard to breathe due to extremely low oxygen levels at about 20-30%…With a pulse oximeter, a device that measures the blood oxygen saturation level, you can take action as soon as your oxygen level reaches 92%. The Pulse oximeter is easy to use and read and affordable for each person to own one.
We @Jashsupplies.com Suppliers of Safety and PPE Equipment you can Order for any of the item above or for more Information HERE
We deliver to Everywhere in Nigeria Including, Lagos,Portharcourt, Abuja, Kano and Kaduna within 3-5 days